rickard.bernal - 2018-01-16 11:04 28s
@rickard.bernal has joined the channel
teo.roijezon - 2018-01-17 22:06 55s
@teo.roijezon has joined the channel
daniel.winther - 2018-01-18 06:39 47s
Speciellt rolig om man tittar på mycket naturfilm 😄
johanhazelius - 2018-01-18 07:15 12s
Haha, personliga favoriter är den lilla fläkten och kattbilder som göms när flocken hotas av projektledaren.. 😃
erik.malm - 2018-01-18 07:38 04s
Java forever var väl också norsk? Känner att svensk publik service måste kliva fram med lite kvalitetsalternativ.
erik.malm - 2018-01-18 18:01 49s
Ni som har hus kanske också vet att det är en kamp för att få wifi att nå alla hörn där man givetvis måste kunna surfa. Jag har en länge tid varit övertygad om att vår Chromecast mördar mitt nätverk, vilket syns i mina hemmatester. Det verkar som att jag inte bara är paranoid: http://www.theregister.co.uk/2018/01/15/router_vendors_update_firmware_to_protect_against_google_chromecast_traffic_floods/
OK, Google: Why does Chromecast clobber Wi-Fi connections?
Router vendors sling firmware to protect users from packet floods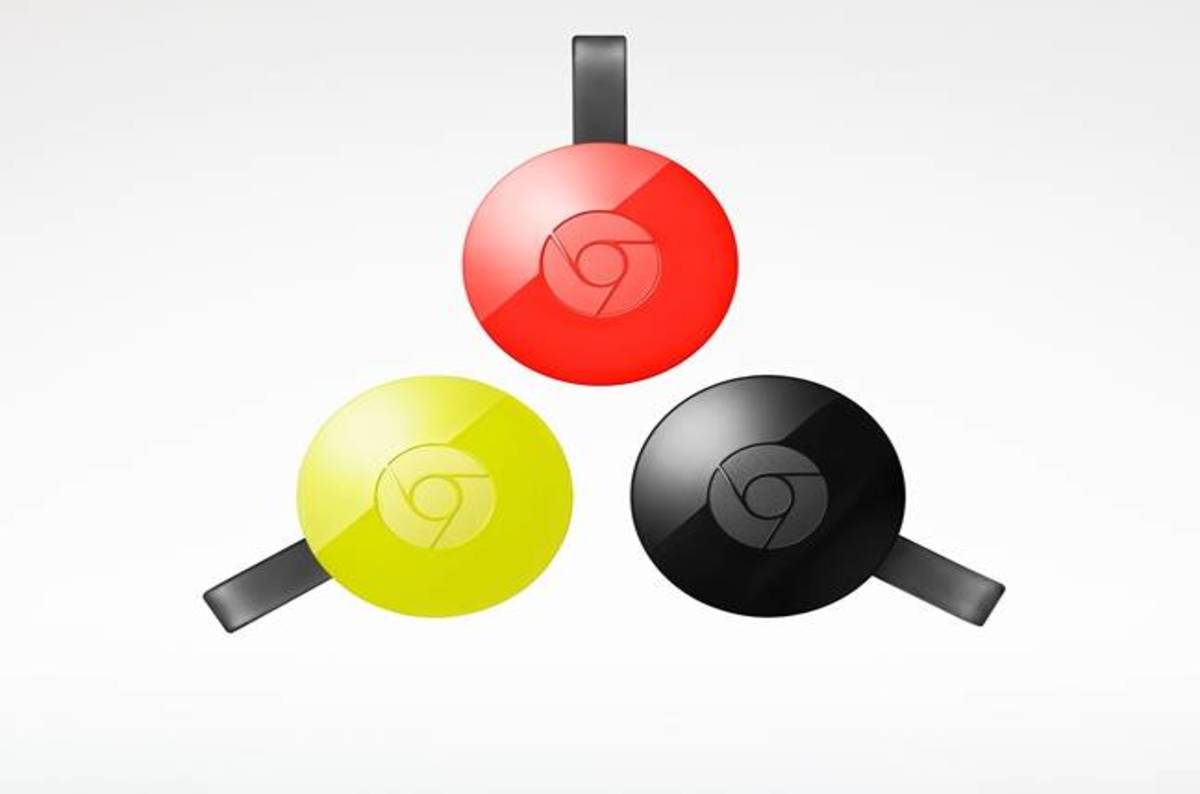 Tror dock att jag hellre patchar min router än gör något för att rubba hur allt fungerar hemma.
jens.hunt - 2018-01-18 20:23 58s
Detta förklarar ett och annat vill jag lova! Har en i varje rum i min tvåa.
johanhazelius - 2018-01-18 20:38 10s
Tack Erik! Jag har bara en chomecast men det kanske räcker som förklaring till vissa problem…
daniel.winther - 2018-01-19 07:31 45s
Haha @erik.malm jag tittade på Java forever nu. Mycket skoj 😂
jenspeterolsson - 2018-01-19 07:49 24s
daniel.winther - 2018-01-19 08:04 57s
Wow, coolt!
daniel.winther - 2018-01-19 08:16 08s
Provade precis denna app som jag hittade via länken du skickade @jenspeterolsson: https://itunes.apple.com/us/app/seeing-ai-talking-camera-for-the-blind/id999062298
Seeing AI on the App Store
Read reviews, compare customer ratings, see screenshots, and learn more about Seeing AI. Download Seeing AI and enjoy it on your Apple TV.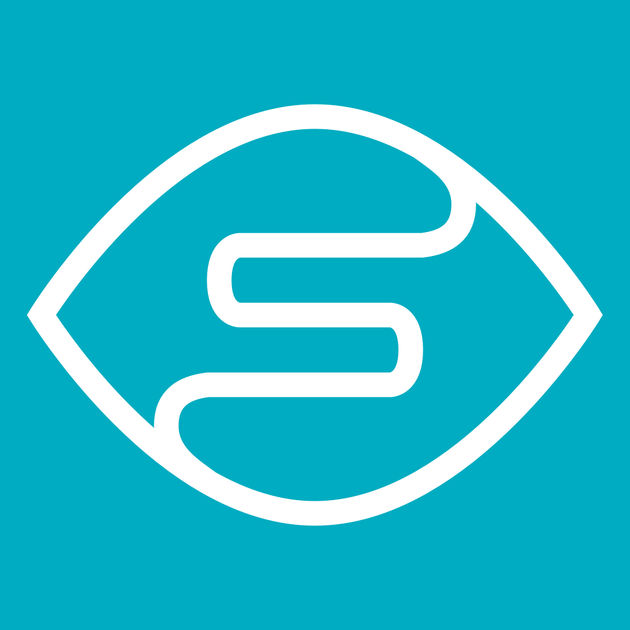 Känner igen det den ser i kameran och pratar med dig
erik.malm - 2018-01-20 12:01 46s
Ganska häftig produkt för synskadade. Kan tänka mig att det ibland är genuint hjälpsamt. Stor potential för underhållande missförstånd vid buggar.